On Tonight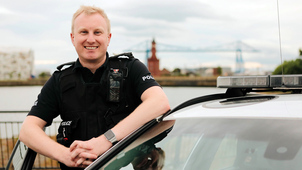 S11 E1 Episode 1
Interceptor Stu Chaney deals with a missing crossbow.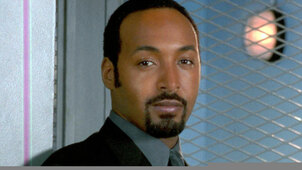 S10 E13 Panic
Panic: Police drama series. Briscoe and Green investigate the shooting of a best-selling mystery writer, with a love triangle as the possible motive. (S10 Ep 13)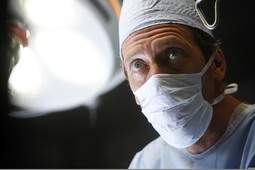 S7 E7 Episode 7
US medical drama about a maverick New Jersey doctor. The hospital is forced to go into lockdown when a teen with suspected smallpox is admitted. (S7 Ep 7)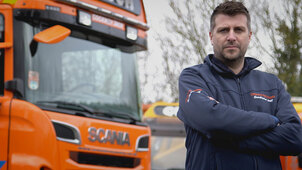 S1 E7 Episode 7
A trailer sheds its load and causes rush hour chaos.
Catch up
Available for 3226 days S2019 E187 Episode 187
National and international news.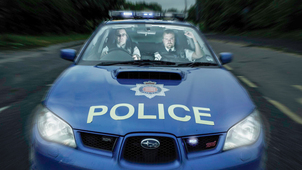 S3 E9 Episode 9
Documentary series. As snow brings chaos to the roads of Essex, a knife-wielding man ruins New Year celebrations, and the interceptors race to capture a gang of fugitives (9/15).